Justice School 5.24
The Justice School 5.24 was founded by the organization 27 Million International.
"LET JUSTICE ROLL DOWN LIKE WATERS, AND RIGHTEOUSNESS LIKE AN EVER-FLOWING STREAM" – AMOS 5:24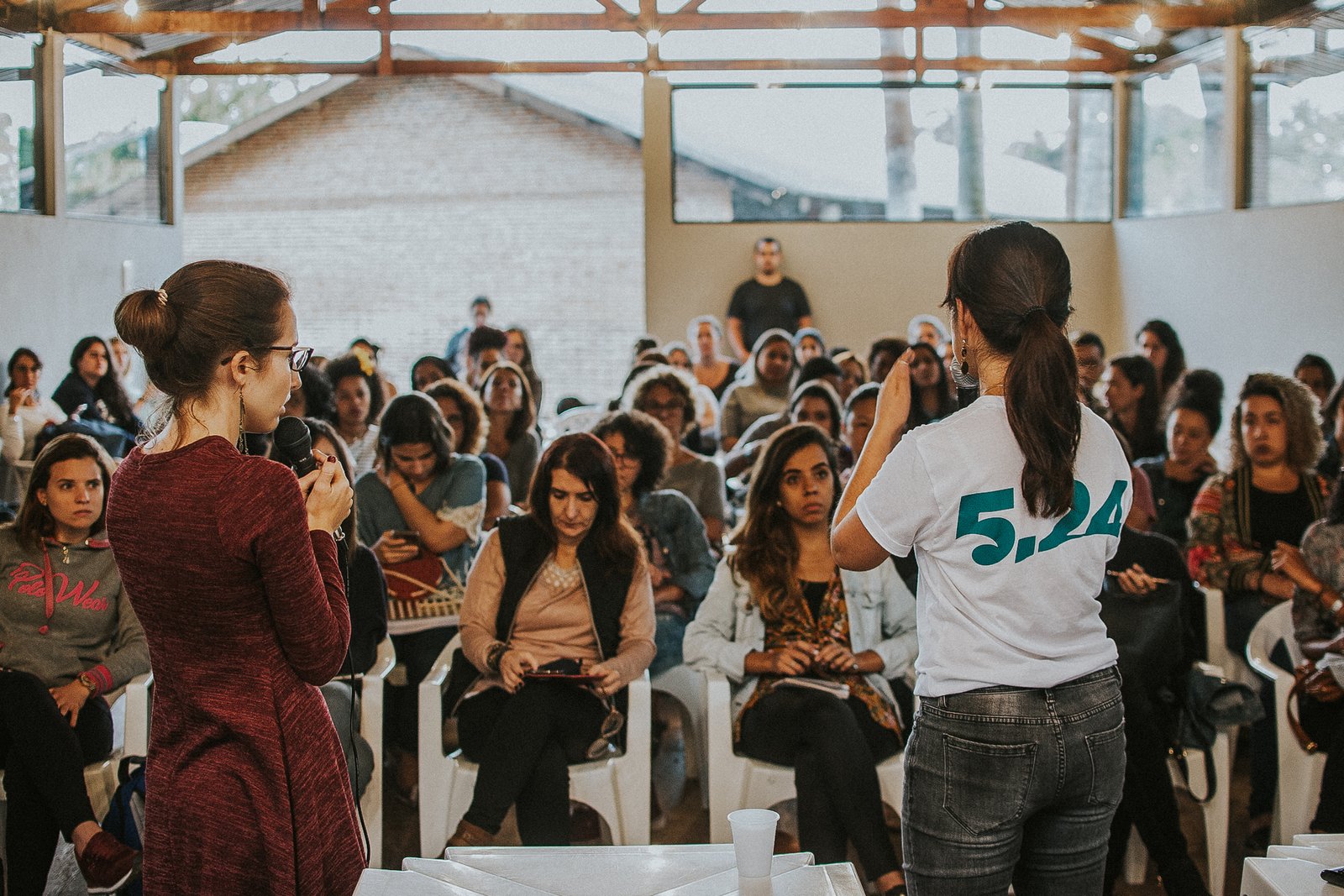 Why 27 Million?
Slavery is not a thing of the past. It is a modern phenomenon that is happening right now.
All around us, our fellow human beings are being exploited. Through this exploitation, their dignity and basic human rights to live freely are being stripped away. With a desire to change this status quo, we stand alongside grassroots organizations around the world who are on the front lines in the battle to end slavery. We offer support and training to these organizations, while also creating projects and opportunities so that everyone can make a stand in solidarity, side-by-side with modern-day slaves. Together, we hope that we will see freedom for all in our lifetime.
Our Story: 
When Benny and Janice Yu, the founders of 27 Million International, started  fighting human trafficking, they wished for something like the Justice School 5.24, but it did not exist yet. Years later, their desire for supporting and equipping others who worked on the frontlines led to the first iteration of Justice School 5.24.
This first class, was a three week in-person course that took place in Brazil in 2018, followed by the second class in Mexico in 2019. In 2020, in the wake of the global pandemic, the first online iteration of Justice School 524 took place over the course of four weeks in Portuguese, Spanish, & English. 
During these first few iterations of Justice School 5.24, we realized that three weeks was just not enough time to learn about justice and anti-trafficking work in all its different facets. In response to this realization, we decided to extend the length of the class in order better accomodate our students and their learning processes.
We extended the length of the class from four weeks to three months and we decided to host both a Residence Program and an Online Course. The content of the two schools is similar but the approaches differ. While the residential school will be more hands on with curriculum in the mornings and practicum with projects in Mexico City in the afternoons, the online school offers the flexibility of learning from home amidst a normal work schedule.
Join us this year as Justice School 5.24 continues to grow and expand!
Online Course:
The online Justice School 5.24 is an online program designed to equip students for their work on the frontlines by providing context and guidelines from a biblical and practical perspective. Course content covers everything from developing specialized programs to providing holistic care to victims and survivors of injustice. The course will be available in English, Spanish and Portuguese. 
Every week we will have two hours of prerecorded content that can be viewed at any time. In addition we will have one live class every Thursday evening (CDT) via Zoom (Note: The Zoom classes for the first two weeks of October will be on Wednesday instead). The live classes will also be recorded so that those who have scheduling conflicts can still view the content.
The online program is for anyone who has a heart burning for justice in any social context, and not only for those who specifically want to join in the fight against human trafficking. For anyone who might not have the ability to travel out of their city currently, but needs new motivation, a network, new inspiration, a new perspective or a new skill set: this class is for you!
Inner Healing Training:
If you are interested in Inner Healing but don't have the time available to take the entire Justice School Online course, then our Inner Healing Training class is for you! This four week program includes pre-recorded video lectures, a comprehensive Inner Healing workbook pdf that accompanies the video lectures, and weekly live Zoom classes for addressing any questions you might have about the content. 
The ministry of Prophetic Inner Healing is dedicated to equip and connect people to have intimacy with God and to experience His love, healing, freedom, and abundant life through the power of prayer. We can experience various distortions as a result of sin, abuse, and trauma in our lives. The inner healing seeks to heal past negative experiences and bring God's perspective in the areas of how we see God, ourselves, and how we see and relate to others. The hope is to see more and more people healed and free to enjoy all that God wants for each individual. 
Below is an introduction video that will let you know a little more about the heart behind Inner Healing:
Residence Program:
Justice School 5.24's Residence Program, is an intensive 12-week in-person program in Mexico City. Intended for those who desire to work side by side with seasoned freedom fighters on the frontlines, the Residence Program blends theory and hands-on-experience into a one-of-a-kind program designed to equip students to address social ills in their specific social contexts. With lessons in theory given every morning combined with volunteering with anti-trafficking projects during the afternoons, the Residence Program not only provides students with understanding and knowledge of how to address different social ills, but it also provides experience in the practical applications of the concepts that are taught. 
Monday through Friday, classes will be administered in the mornings while  afternoons will be spent working with the 9 different projects of the local NGO, El Pozo de Vida in Mexico City.  In addition, there will be times of worship, prayer and mentorship. Tuition includes room and board, two meals during weekdays and 3 months of dynamic and hands-on training.
Topics include:
Human trafficking

Holistic model 

Practical prevention, intervention strategies

Aftercare models and methodologies

Networking and forming partnerships
Conflict resolution and communication
Self-care
Team-care
Leadership 
Missional living
Justice and revival
Biblical and spiritual roots of human trafficking
Kingdom culture

Theology of suffering and Biblical foundations for freedom

Prophetic inner healing model

Identity and authority

Victimology and traumatology
And so much more!
Learn from Benny and Janice Yu (founders of 27 Million International and El Pozo de Vida), Terry LaDow (founder of Finding Freedom International) and other several other speakers! 
Dates:
February 6 to May 29, 2023 Online Course
Cost:
$30 (US Dollars) Subscription fee
$500 (US Dollars) Online school tuition
$1500 (US Dollars) Residential school tuition
Half of the payment has to be payed by January 5th while the other half can be payed by January 30th. Scholarships might be available. If you are interested contact us via social media or email (justiceschool524@27million.com)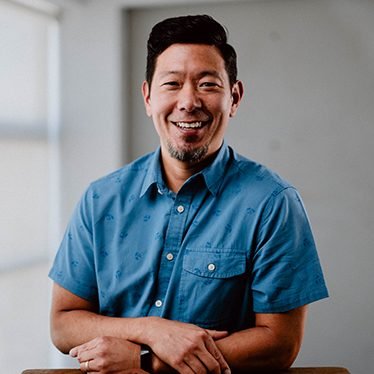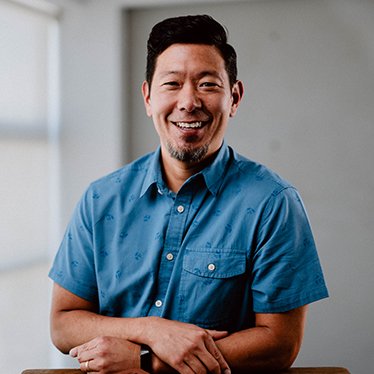 Benny Yu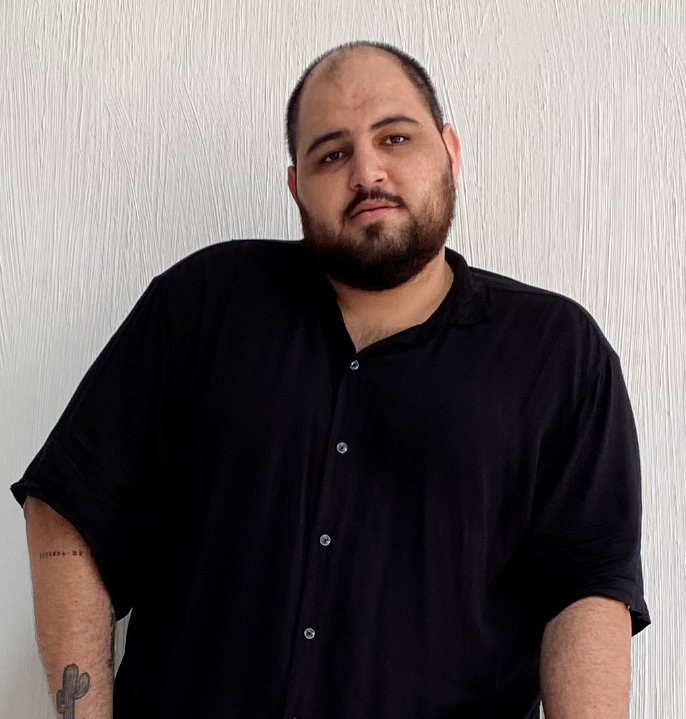 Vincius Nepomuceno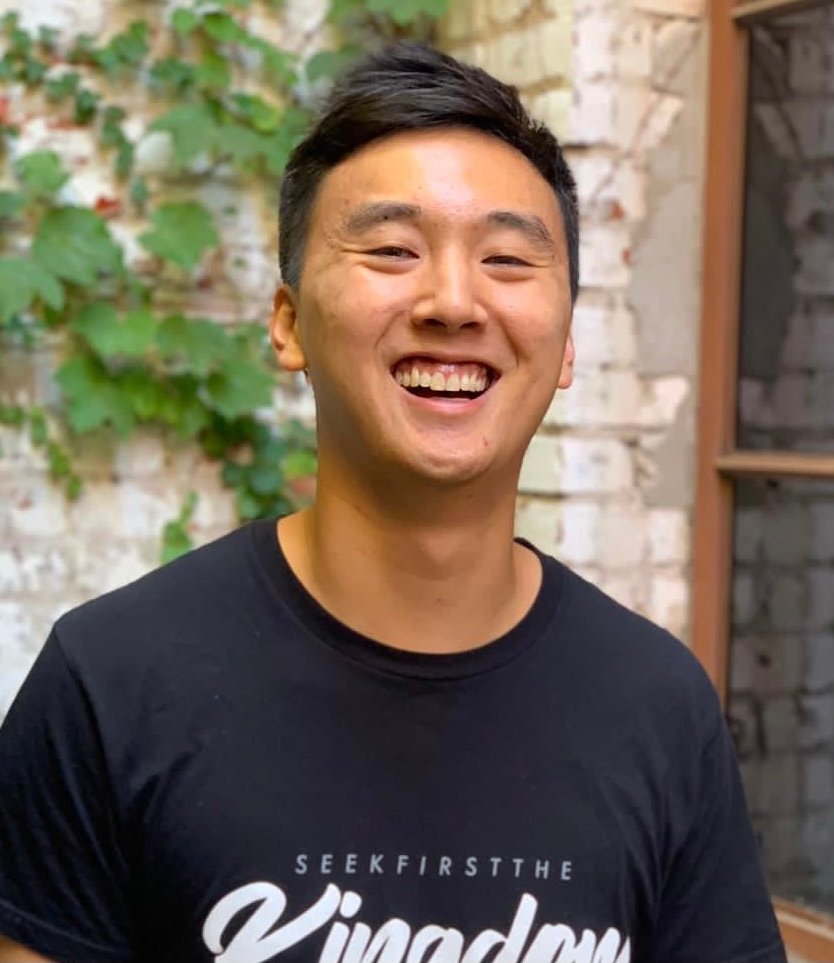 Paul Ho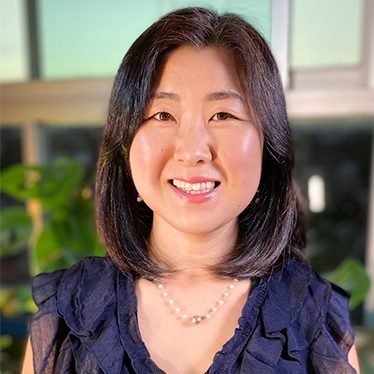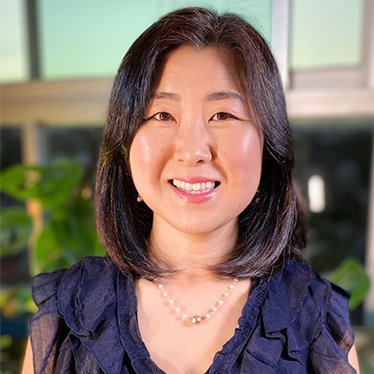 Janice Yu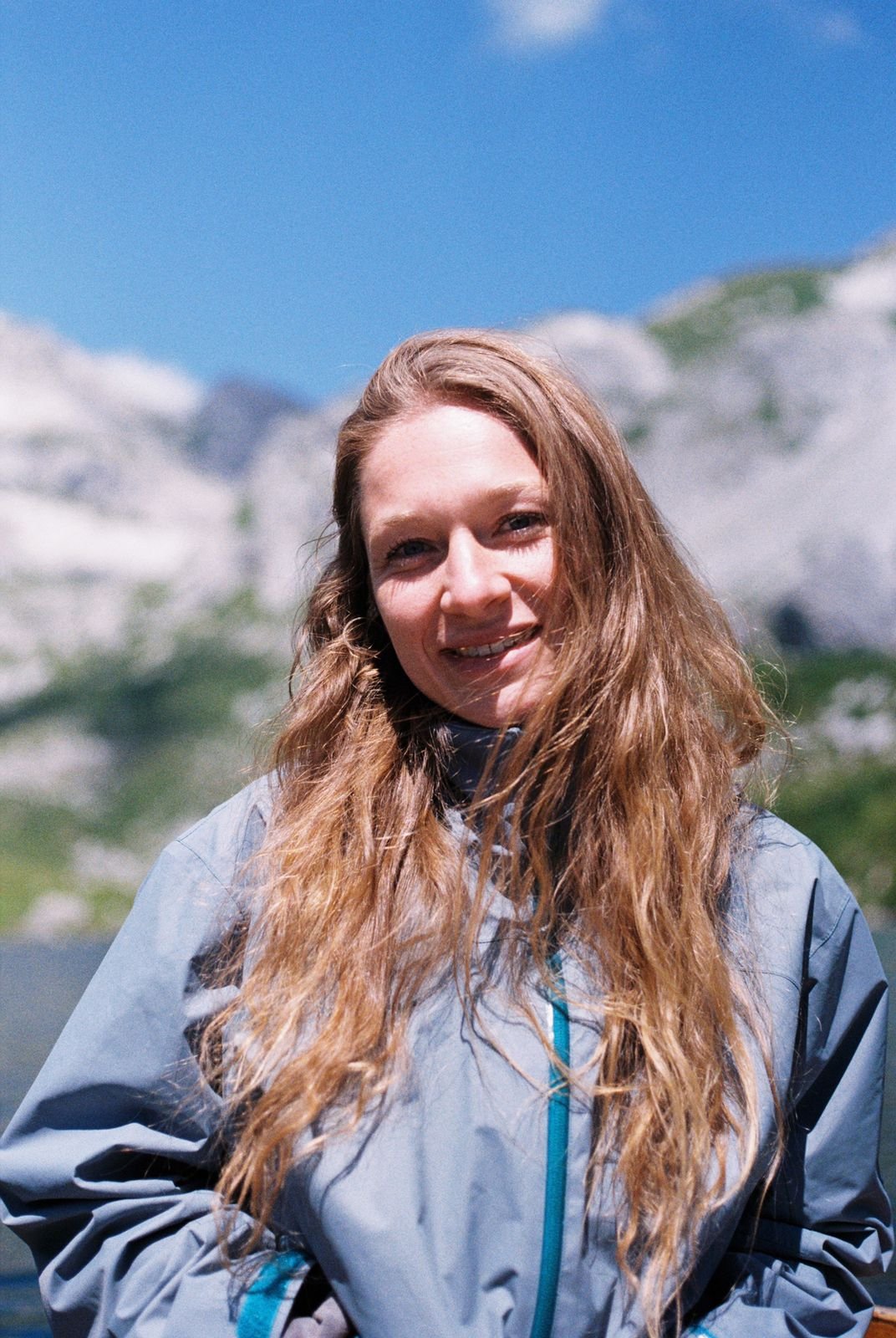 Elisa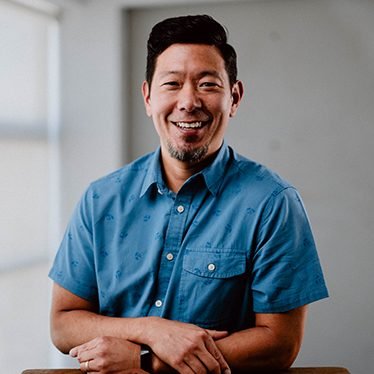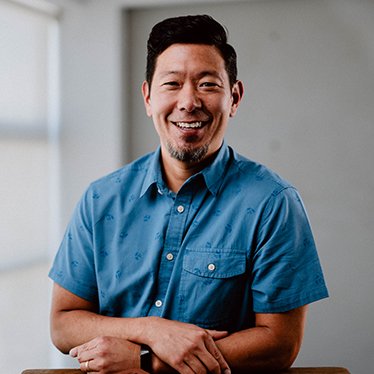 Benny Yu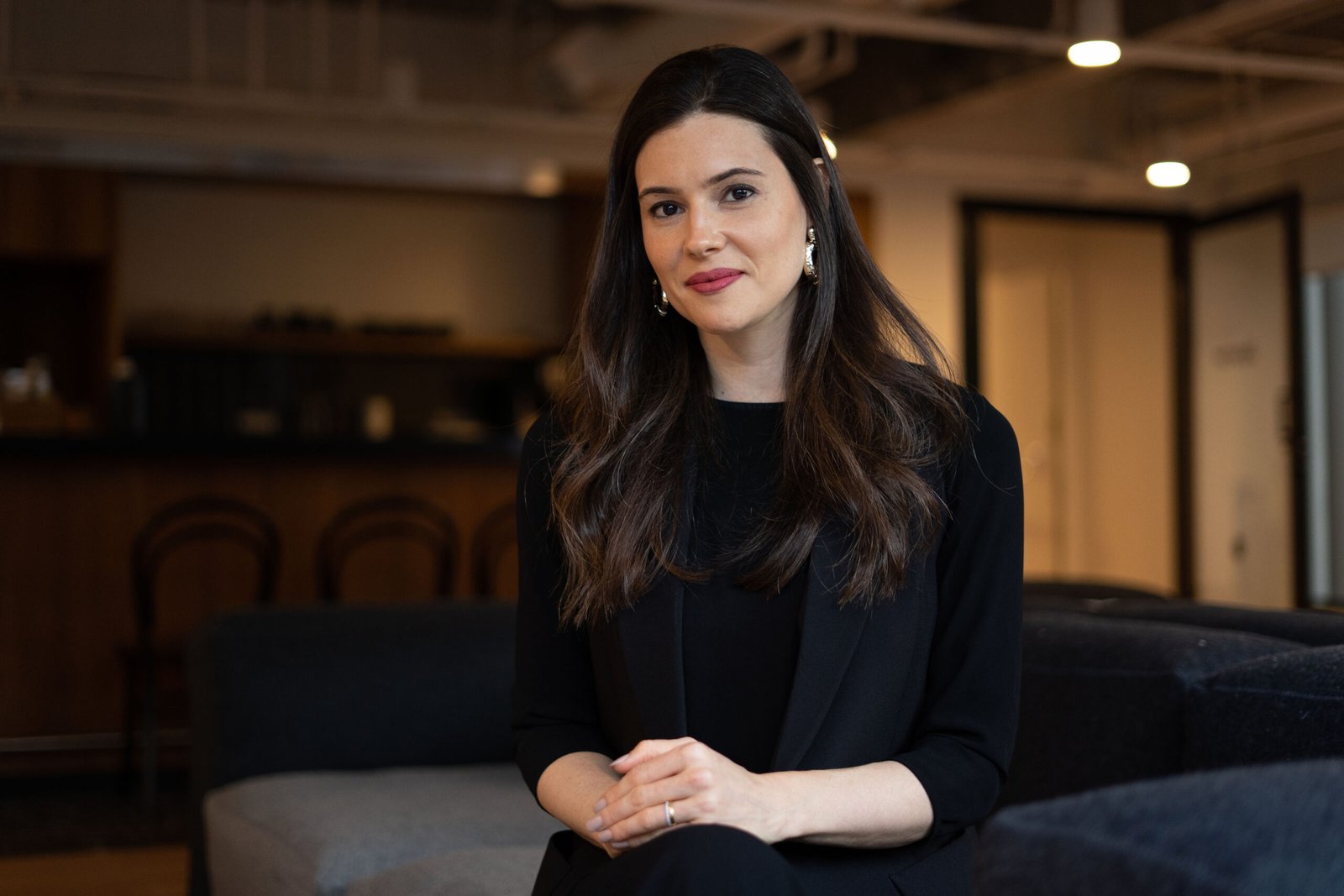 Leticia Stables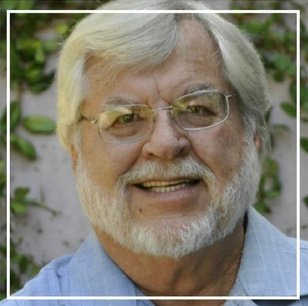 Terry LaDow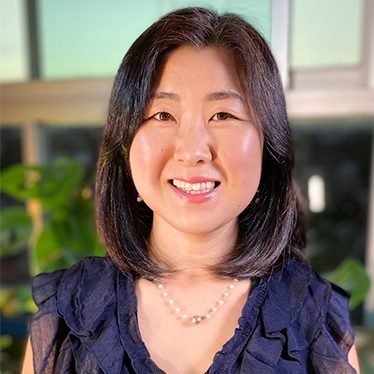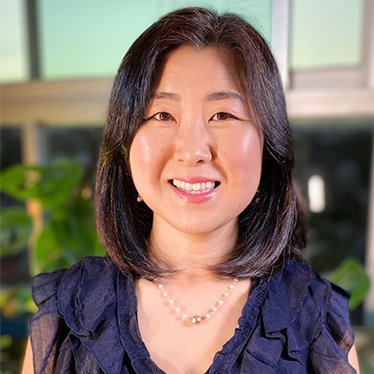 Janice Yu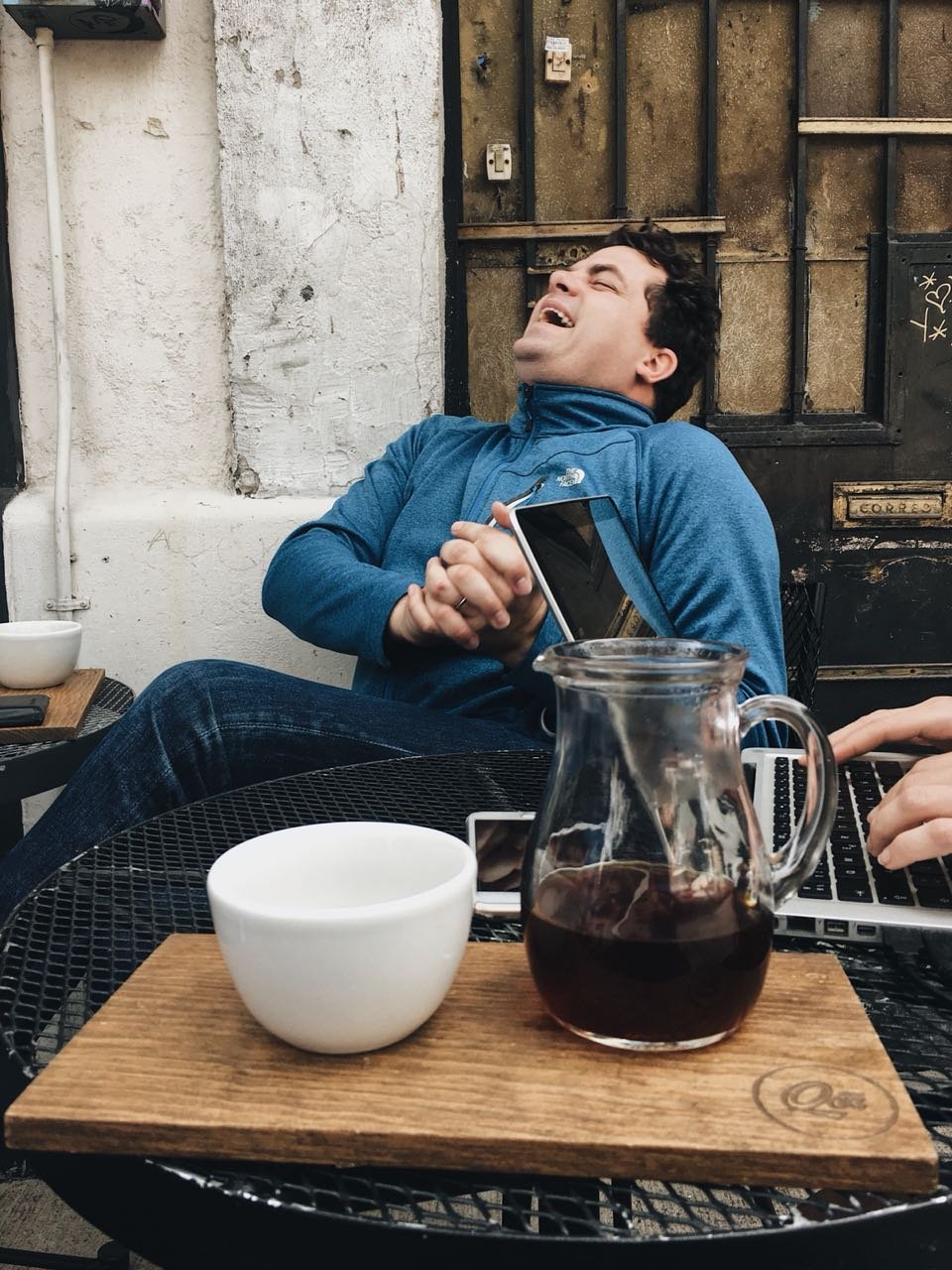 Josh Harder