Justice School 5.24
The Justice School 5.24 was founded by the organization 27 Million International.
"LET JUSTICE ROLL DOWN LIKE WATERS, AND RIGHTEOUSNESS LIKE AN EVER-FLOWING STREAM" – AMOS 5:24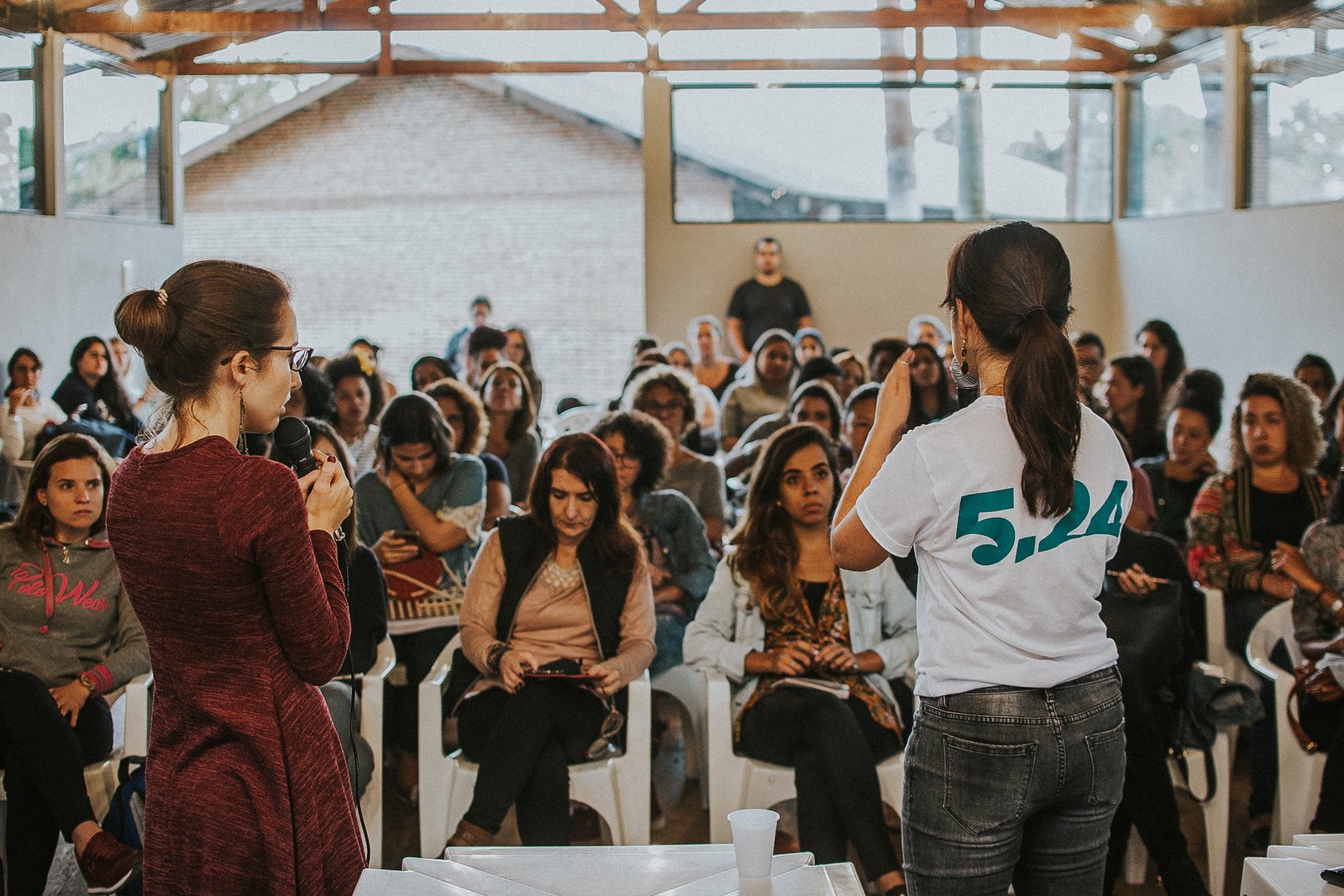 Why 27 Million?
Slavery is not a thing of the past. It is a modern phenomenon that is happening right now.
All around us, our fellow human beings are being exploited. Through this exploitation, their dignity and basic human rights to live freely are being stripped away. With a desire to change this status quo, we stand alongside grassroots organizations around the world who are on the front lines in the battle to end slavery. We offer support and training to these organizations, while also creating projects and opportunities so that everyone can make a stand in solidarity, side-by-side with modern-day slaves. Together, we hope that we will see freedom for all in our lifetime.
Our story:
When Benny and Janice Yu, the founders of 27 Million International, started fighting human trafficking, they wanted something like School of Justice 5.24, but it didn't exist yet. Years later, their desire to support and equip others working on the front lines led to the first iteration of School of Justice 5.24.
This first class was a three-week face-to-face course that took place in Brazil in 2018, followed by the second class in Mexico in 2019. In 2020, following the global pandemic, the first online iteration of School of Justice 524 took place over four weeks in Portuguese, Spanish and English.
During these first iterations of School for Justice 5.24, we realized that three weeks was not enough time to learn about justice and anti-trafficking work in all its different facets. In response to this realization, we decided to extend the class duration to better accommodate our students and their learning processes. We now have a residential school as well as an online school.
We have expanded the course duration from four weeks to three online programs of 6 weeks each Online.
Online Course Overview:
The online Justice School 5.24 was 27Million's answer to the pandemic and it has grown in leaps and bounds over the years. We started with just the fundamentals, but over time we added more content that could be applied by both individuals that were new to the anti-trafficking fight and seasoned veterans that were already addressing various social ills in their own social contexts and organizations.
Today, our online school is divided into three, six week courses. Each course costs $200 US and they all include pre-recorded lectures that are available to view at your leisure along with weekly live classes hosted by the instructors to facilitate further engagement with the content. We also have an option available that bundles all three classes for $500 US.
Join us this year as School of Justice 5.24 continues to grow and expand!
ONLINE COURSE:
1. Fundamentals of Kingdom Justice 2023: February 13 – March 24th 2023
Fundamentals of Kingdom Justice is square one for anyone who has interest or wants that initial jump start to find more ways to be educated and involved in Kingdom Justice work (including but not limited to anti-trafficking). Kingdom Justice is motivated and driven by us partnering with God in bringing His Justice to earth. In this class, Benny Yu, Gene Binder, Leticia Stables, and Mike Bartel lay the foundation for how we address social ills in our respective social contexts. Topics include the two streams and holistic model, prevention, intervention, restoration, partnership, prophetic voice, social transformation, ambassadors of reconciliation, facets of freedom, a storyline worldview, a Hebraic foundation, a Kingdom Mindset, and MORE. Registration is open NOW until February 6th! 
2. Introduction to Inner Healing 2023: April 17th – May 26th 2023
In Introduction to Inner Healing, Janice Yu gives a comprehensive look at inner healing, its applications, along with a live demonstration of how to administer an inner healing session. She covers topics including: Identity, Authority, Understanding God's Voice, Forgiveness, Perception of God, Generational Sin, Curses and the Occult, Spiritual Cleansing, Soul Ties, Protocol/Etiquette of Prayer, Healing of Memories, Victimology, Traumatology, Sexual Abuse, Toxic Shame, Prophesy, and more! This class is perfect for anyone who wants to learn more about Inner Healing and its applications within their organization. Inner healing is critical to Kingdom Justice work, and we highly recommend that all individuals who want to apply Justice School principles to their organizations ALSO take this course as it assists beneficiaries, along with members of the organizations that serve them.
Below is an introduction video that will let you know a little more about the heart behind Inner Healing:
3. Team Applications of Kingdom Justice 2023: September 4th – October 13th 2023
In Team Applications of Kingdom Justice, we take the basic principles established in Fundamentals and we expound on them in a team context. Benny Yu, Janice Yu, Joshua Harder, Landen Dorsch, and Terry Ladow all join forces to comprehensively demonstrate how to build and cultivate a healthy team that is able to cohesively address social ills in any social context. From self-care and the management of personalities, to identity, team culture and healthy leadership, the teaching team leaves no stone unturned as they prepare students for the application of Kingdom Justice in their respective teams. If you already work in an organization fighting for Justice or are about to start some form of movement or organization the insights of this program will help you build something that outlasts you. 
While all of the content is a treasure trove of applicable information, we recommend the Fundamentals of Kingdom Justice class for anyone who might be new to the topic or who just wants a birds eye view of Kingdom Justice work. 
RESIDENCY PROGRAM (June 5th to July 29th 2023)
The Residency Program is 27Million's comprehensive approach to training the next generation of freedom fighters with both curriculum and practical hands-on experience. 
This program combines the content that is covered in all three tracks of our Online Program and combines this knowledge with practical hands-on experience in the projects of El Pozo De Vida. There are roughly three weeks of curriculum combined with five weeks of practicum that span the areas of prevention, intervention, and restoration. Students will learn all about the Fundamentals of Kingdom Justice, Inner Healing, and Team Applications of Kingdom Justice from live speakers at the El Pozo De Vida office, while also volunteering and working alongside the project leaders in all of the projects. 
Who is the Residency Program for?:
The Residency Program is perfect for those who have a desire to not only learn about Kingdom Justice, but also wish to apply these principles in the real world. We intentionally scheduled the school in the summer to provide old and young alike, the opportunity to leave their own social contexts in order to learn about Kingdom Justice and to see what these applications look like on the day to day. Students will work side by side with individuals and teams that have decided to make their life's work one of serving those in marginalized communities. 
The course is designed for those who desire to find ways to address social ills in their social contexts with a Kingdom mindset. All of the content is tailored to be applicable in any organization, and one portion of the curriculum is specifically tailored to those who are working in teams or organizations. 
If you have looked at the world and believe that we must be doing more to change the status quo, then this class is definitely for you! Our team is full of misfits and individuals who were tired of seeing injustice in the world around us and we ended up here, learning how to partner with God in bringing His Justice to earth by receiving healing ourselves first.
Location:
El Pozo De Vida is located in the south of the city while its projects span the full length of the city. Affordable and easily accessible public transportation is also available to students who desire to explore the city on their time off. A relatively quick metrobus ride from the office or usage of Uber or taxi allows students to access: Roma, Polanco, The Anthropology Museum, Bellas Artes, Zocalo, Xochimilco and more iconic city locations.
Mexico City is a thriving urban city, and it provides the perfect backdrop to the content that is covered. The culture is beautiful and different in many ways and this uniqueness aids students in fully engaging and growing in a different social context. 
Scheduling and Structure:
The school is Monday through Friday mornings and afternoons with occasional activities during some evenings and weekends. During your time here, you will volunteer at migration centers, the safe house, the transition house, the community center in La Merced, Block Parties, and more!
The first three weeks of the course will be curriculum-filled with lectures and content along with Q&As with the speakers. The last five weeks will be composed of hands-on volunteering with the projects.If you want to know more about some of the projects, check out the El Pozo de Vida website: https://www.elpozodevida.org.mx/
Mentorship & Community:
Mentors will walk alongside the students to aid them in processing the content while also formulating a personalized action plan specific to their context. Communal Breakfast and Lunch meals along with lodging will be included in the course cost. Optional worship and prayer nights as well as inner healing sessions will be available to students. The extensive network that EPDV has is also available to students during their tenure at the school.
Topics include:
Human trafficking
Holistic model 
Practical prevention, intervention strategies
Aftercare models and methodologies
Networking and forming partnerships
Conflict resolution and communication
Self-care
Team-care
Leadership 
Missional living
Justice and revival
Biblical and spiritual roots of human trafficking
Kingdom culture
Theology of suffering and Biblical foundations for freedom
Prophetic inner healing model
Identity and authority
Victimology and traumatology
And so much more!
Learn from Benny and Janice Yu (founders of 27 Million International and El Pozo de Vida), Terry LaDow (founder of Finding Freedom International) and other several other speakers! 
Dates:
June 5th – July 29th 2023 (Residency school)
February 13th – March 24th 2023 (Online – Fundamentals of Kingdom Justice)
April 17th – May 26th 2023 (Online – Introduction to Inner Healing)
September 4th – October 13th 2023 (Online – Team Applications of Kingdom Justice
Cost:
$30 (US Dollars) Subscription fee
$1500 (US Dollars) Residential school tuition
$200 (US Dollars) Each online Track or
$500 (US Dollars) All online program. 
Half of the payment has to be payed before the school starts while the other half can be payed halfway during the school. Scholarships might be available. If you are interested contact us via social media or email (justiceschool524@27million.com)
Our Team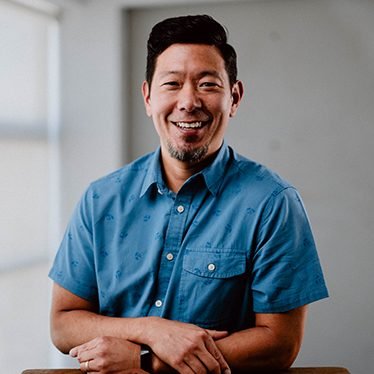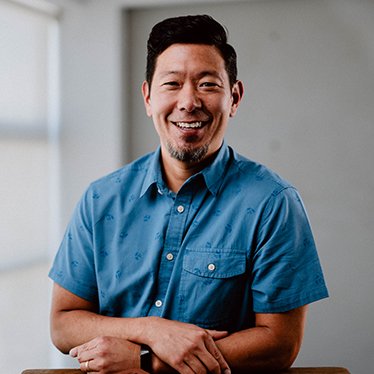 Benny Yu
Founder & President Benny likes to refer to himself as a "creative extremist"; because today's social ills and injustices require creative means to bring about justice, reconciliation and renewal. Witnessing the injustice of global sex-trafficking, Benny and his team has taken rhetoric into action by rescuing, rehabilitating, and restoring trafficked victims in Mexico City and partnering with other organizations globally. He founded El Pozo de Vida in Mexico, which operates 9 programs that fights human-trafficking in the areas or prevention, intervention and restoration. He is also the co-founder of 27 Million, a global network of grassroots organizations on the front lines addressing the issue of human trafficking. Benny has also been distinguished as an Inspired Individual from Tearfund UK and received his Masters in Theology at Fuller Theological Seminary. His recent book, Painful Miracles, tells his personal testimony and stories of miracles and healing of survivors of trafficking. Benny is married to his lovely wife Janice, and they have two wonderful children Charis and Micah. They have been living in Mexico City since 2007, where they are the Senior Associate Pastors at Vereda Church. Prior to Mexico, Benny has lived in the DC metropolitan area, Paraguay, Los Angeles, and Bangkok.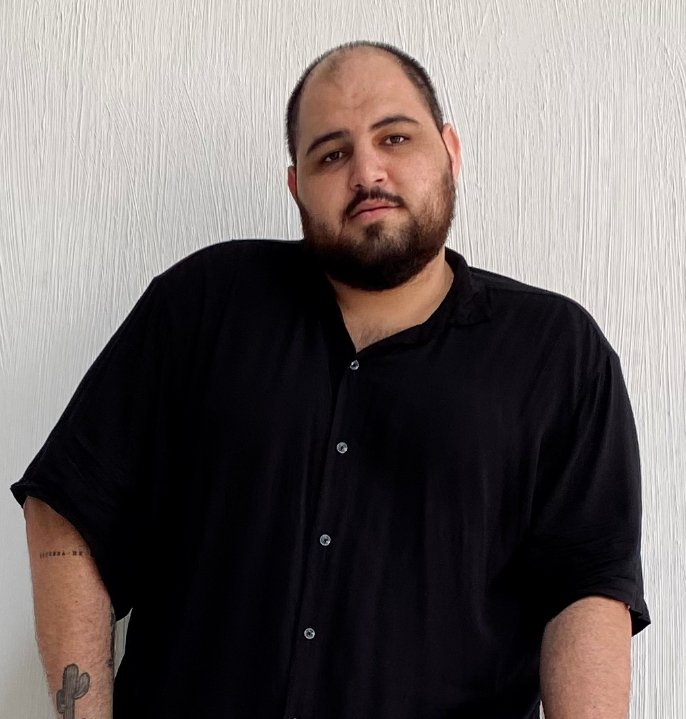 Vincius Nepomuceno
Coordinator Vinicius Nepomuceno is Brazilian and attended missionary school at YWAM in February 2021 at Dunamis Farm in Brazil. Since then, he has been a full time missionary on a journey of knowledge and of making God known. Vinicius is passionate about fashion and since 2010 he has worked as a Fashion Stylist and has a clothing brand in Brazil. In this journey of learning he learned about the work against human trafficking and what El Pozo de Vida does. Vinícius dreams of bringing the reality of the Kingdom of God through Fashion. He is currently a missionary at Pozo de Vida / 27 Million International in Mexico City and one of the coordinators of Justice School 524.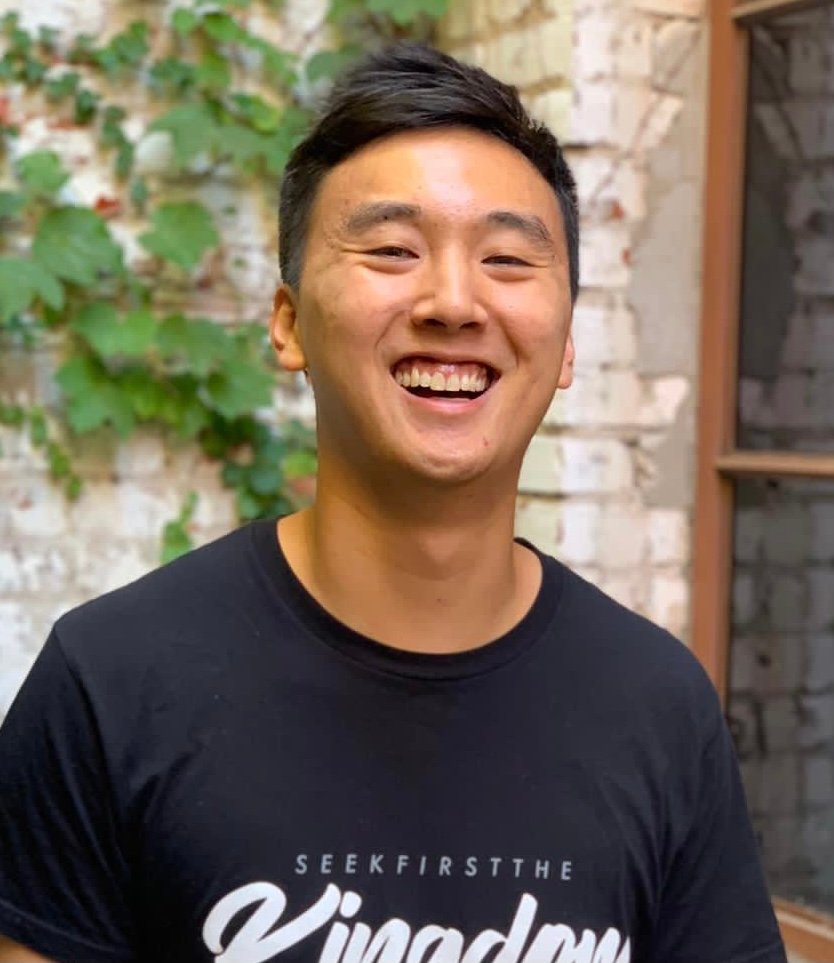 Paul Ho
Coordinator California native, Paul Ho, studied Business Economics at the University of California, Irvine. Two days after taking his last final, he boarded a plane and visited Mexico City and El Pozo De Vida for the first time as part of Newsong Church's college ministry's "Break With a Mission." Ever since that first mission trip in 2015, he has been on a journey of healing and restoration that eventually led him back to Mexico City to work side by side with EPDV and 27Million. An advocate for mental/spiritual/physical health, self-care, and internet safety, Paul has shared his story in collaboration with Fight the New Drug and often speaks up on the dangers of pornography on Social Media and his personal blog. Due to his background in economics, Paul is always trying to discover what the root causes and externalities of social issues are and this has led him to have a heart for those who are exploited but also those who are consumers. With a desire to one day share the stories of the incredible individuals that work in prevention, intervention, and restoration at EPDV, Paul is currently working in the different projects and searching for the best way to communicate those stories in the form of a documentary or series.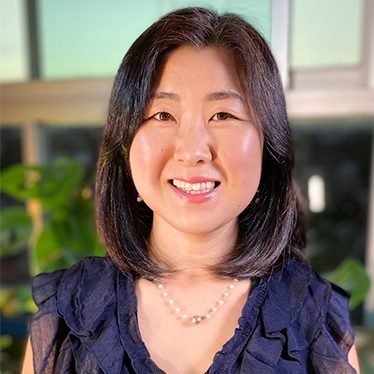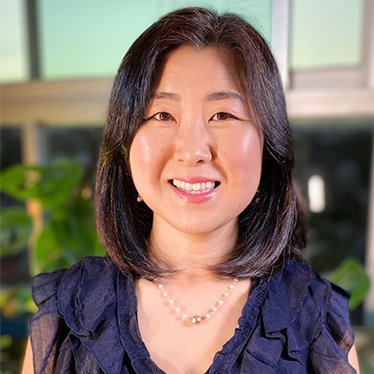 Janice Yu
Co-Founder Janice co-founded 27 Million and El Pozo de Vida, an organization based in Mexico City that fights against human trafficking. She also serves as a pastor at Vereda Church, mentor coordinator for Tirzah International, collaborator for Propel Ecclesia, and has facilitated over 3,500 healing sessions for trauma and abuse victims. Janice is passionate about training churches and organizations on spiritual healing and health, prophetic ministry, and healthy leadership. She has a B.A. in Psychology and an M.Ed in Bilingual and Multicultural Education.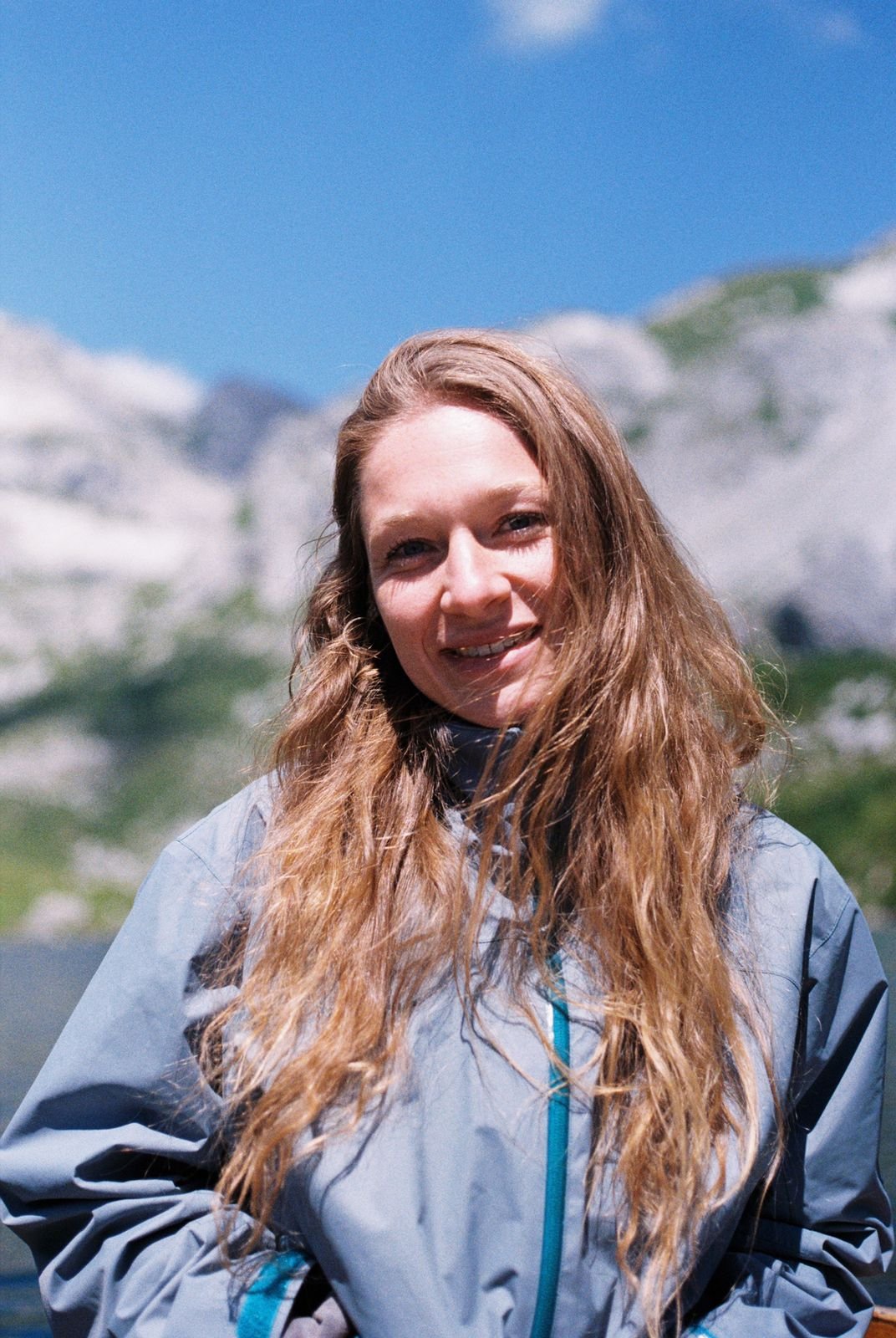 Elisa
Coordinator – Elisa is currently a missionary with El Pozo de Vida and 27 Million International, two anti-trafficking organizations based in Mexico City, mainly working as one of the coordinators of the Justice School 5.24. In the past she has been collaborating with Youth With A Mission New Zealand and since 2016 she has been working with organizations that are fighting human trafficking in Mexico as well as Germany such as El Pozo de Vida and Esther Ministries e.V.. She holds a B.A. in Social Work and a M.A. in Human Services Counseling – Crisis Response and Trauma and has also been trained to facilitate healing sessions for trauma and abuse victims. Her passion is to see people set free and come alive to their original design. This has led her to work alongside different projects pursuing kingdom justice throughout the world.
Featured Speakers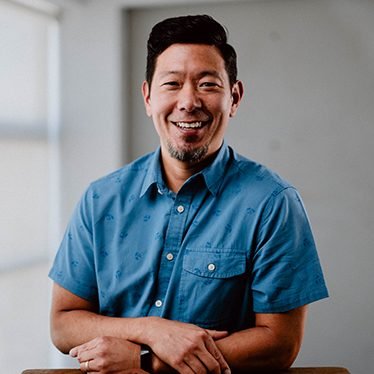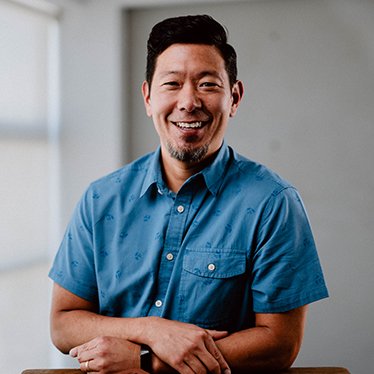 Benny Yu
Founder & President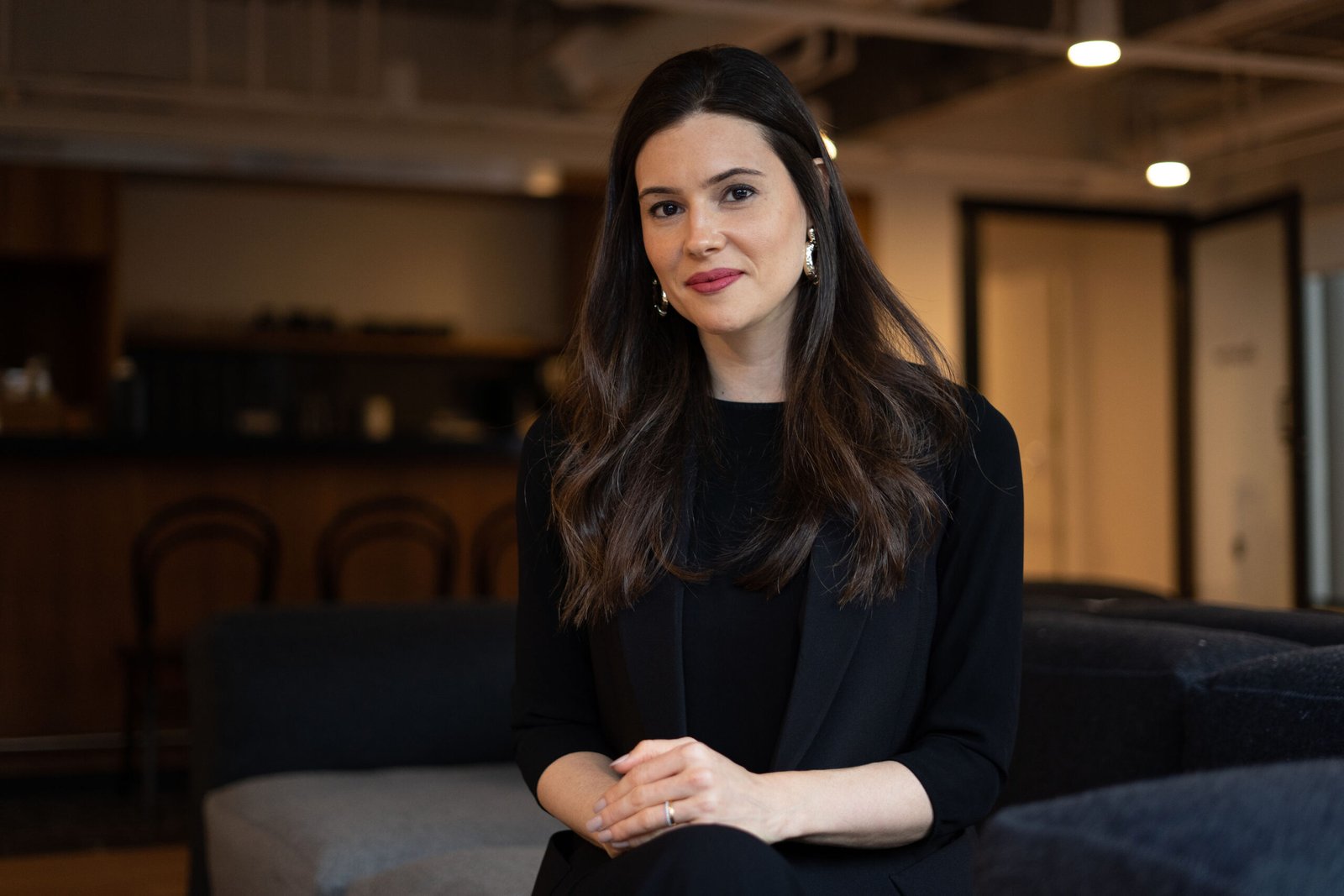 Leticia Stables
Founder and President of The Justice Movement Consultant and Speaker on Human Rights and Social Impact Board Member of the National Commission to Fight Human Trafficking in Brazil Board Member of the State Committee to Fight Forced Labour in the State of São Paulo, Brazil.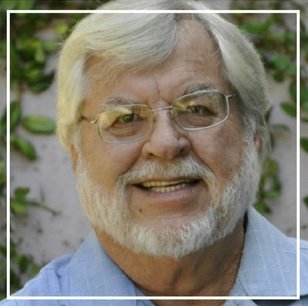 Terry LaDow
Terry is a Board Certified Professional Christian Counselor in private practice in Costa Mesa and has been involved in the treatment of addictions, anxiety, depression, and anger management for twenty-five years as well as an international speaker and trainer. As a husband of thirty nine years, father of two and grandfather of three, along with twenty-eight years of sobriety, his life experience allows him to give back in a unique manner. His goal is to help his clients integrate Biblical principles with real life issues. For the last 14 years, he has been part of an amazing ministry, Finding Freedom International. They come alongside safe houses around the world to help provide restoration for the children who have been sexually trafficked. They have a training program that also teaches safe houses "how to be safe".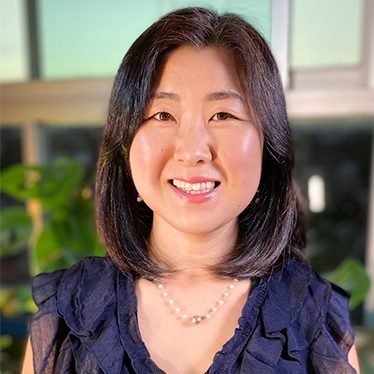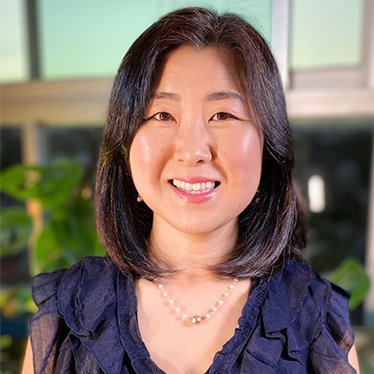 Janice Yu
Co-Founder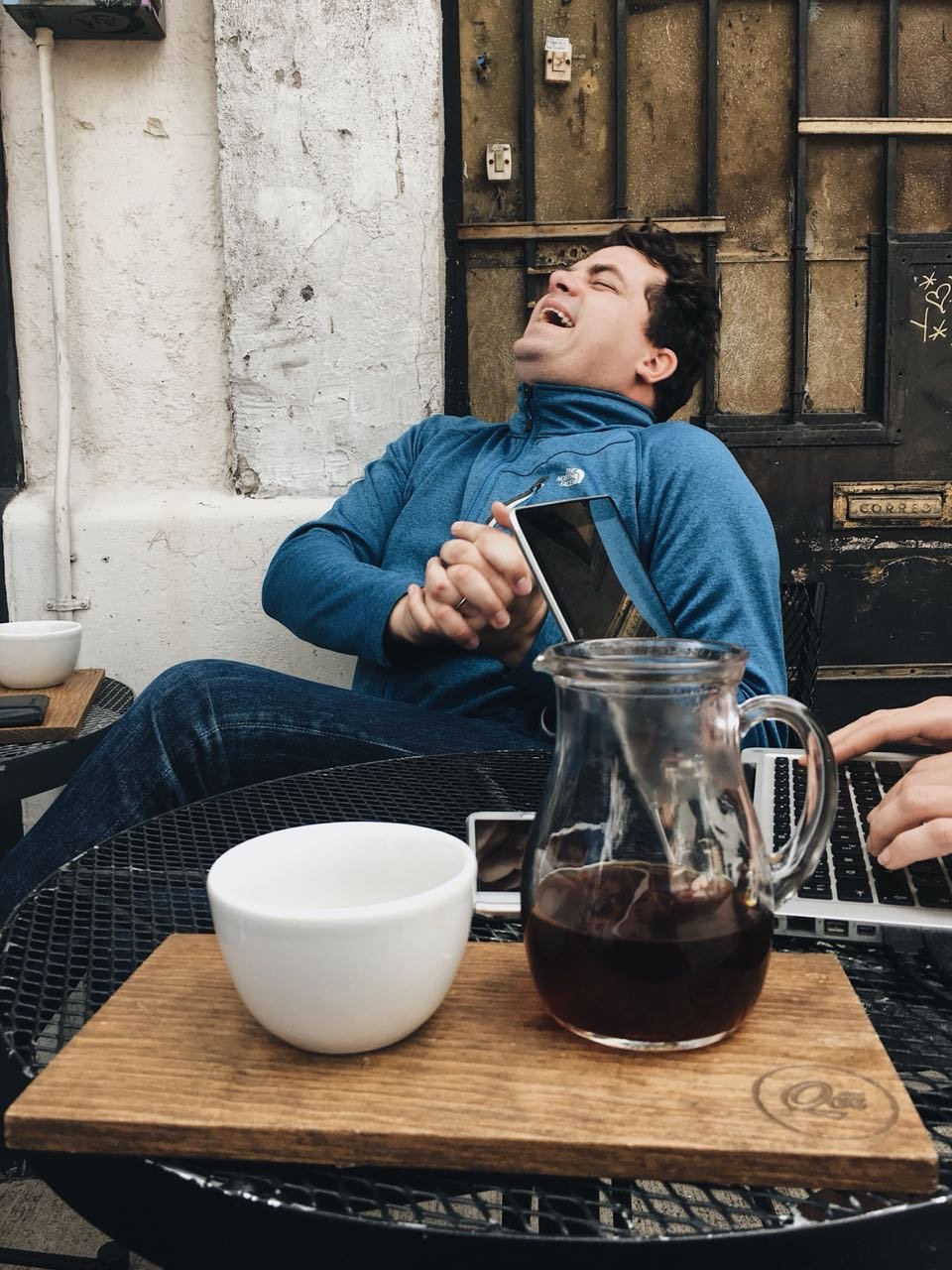 Josh Harder
Joshua and his wife Dania are the Lead Pastors of the Houston Vineyard. He and Dania helped plant Vereda church in Mexico City. He studied theology and psychology at Lancaster Bible College in Pennsylvania and worked as an in-home therapist for at-risk kids for several years before moving to Mexico City. Joshua and Dania moved to Houston Texas in 2018 to pastor the Houston Vineyard and continue to work developing communities that express the compassion and justice of Jesus around the world. Dania and Josh have been married for 20 years and have three children, all born in Mexico City: David, Gabriela, and Amelia.
Apply now!