Justice School 5.24
The Justice School 5.24 was founded by the organization 27 Million.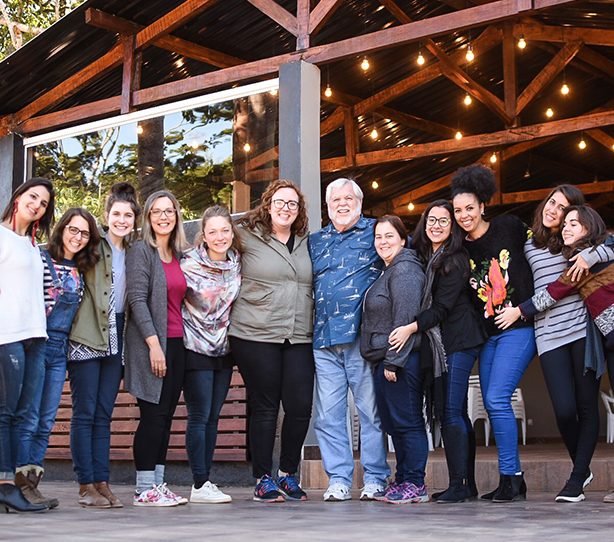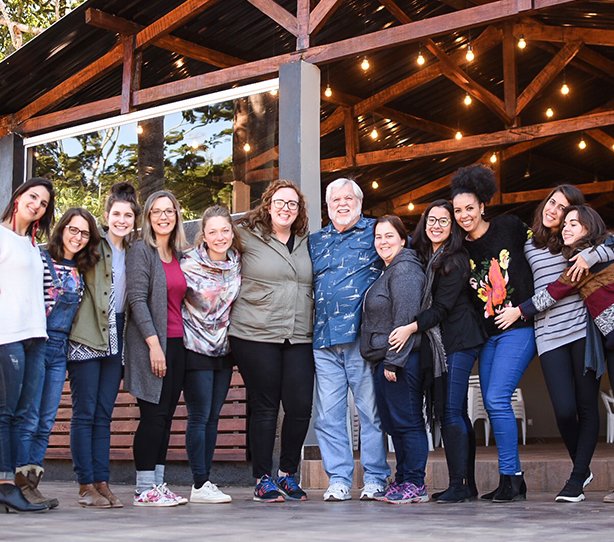 Why 27 Million?
Slavery isn't a thing of the past. It's a modern phenomenon and it's happening right now. All around us, fellow human beings are being exploited and stripped of their dignity and their right to live free. We want to change that. We stand alongside grassroots organizations around the world who are on the front lines as they battle to end slavery. We offer support and training to these organizations, as well as create projects and opportunities so that everyone can make a stand in solidarity with modern-day slaves. Together, we hope that we will see freedom for all in our lifetime.
Our Story: 
The Justice School 5.24 began as a three-week in-person course that took place in Brazil in 2018 and in Mexico in 2019. In 2020, we ran the first online, fully trilingual, and four-week version of the course.
Join us online this year as this school continues to grow and expand!
Wave One:
The first wave of the Justice School 5.24 is a four-week online program that prepares students for positions on the frontlines. It is offered in English, Spanish, and Portuguese. We provide tangible skill sets to develop specialized programs and give holistic care to victims and survivors of injustice.
Learn from Benny and Janice Yu (founders of 27 Million International and El Pozo de Vida), Catherine French, and Terry LaDow (founder of Finding Freedom International).
Class topics covered include:
Inner healing

Victimology and traumatology

Practical prevention and intervention strategies

Aftercare models and methodologies

Theology of suffering and Biblical foundations for freedom

Burnout prevention and self-care
Dates:
June 7 to July 3, 2021

September 6 to October 2, 2021
Investment: $350 school fee
Payment is due by the first day of the school. 
Interested in just a one-week course on inner healing by Janice Yu? Join us!
Dates:
June 21 to 26, 2021

September 20 to 25, 2021
Investment: $150 school fee
Payment by the first day of the course.
Wave Two:
The second wave of the Justice School 5.24 is intended for leaders of organizations and it provides tools and strategies for leadership and organizational development. If you have participated in Wave One and are prepared to continue your training, join us in the second half of 2021.
More information coming soon. Stay tuned!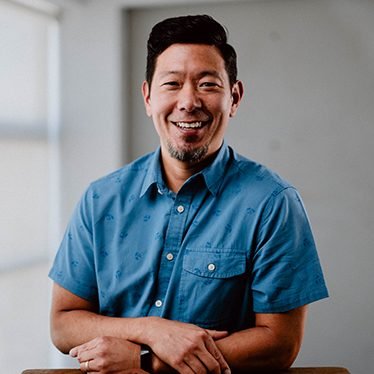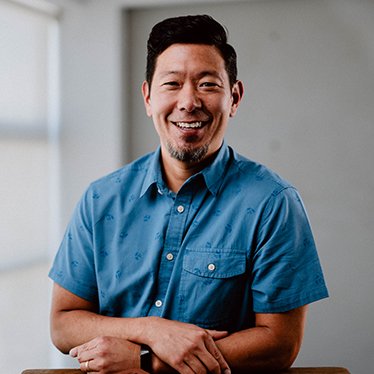 Benny Yu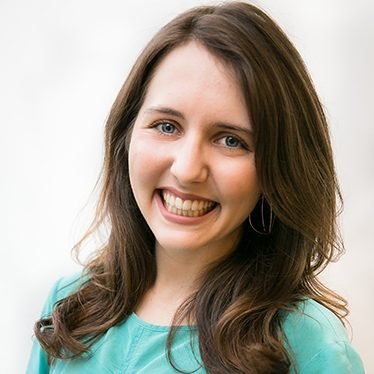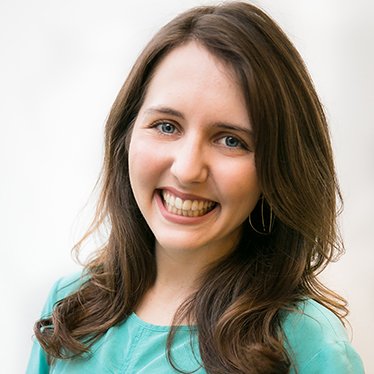 Audrey Sileci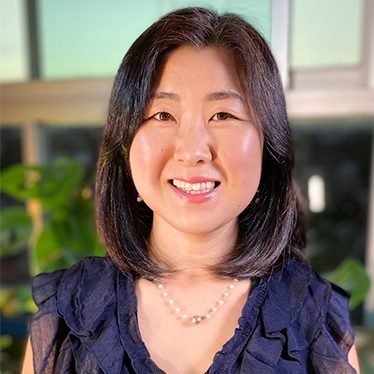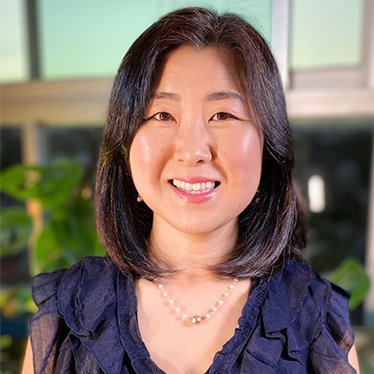 Janice Yu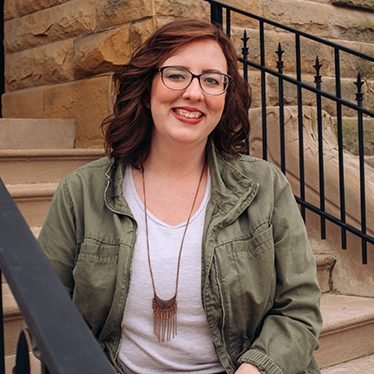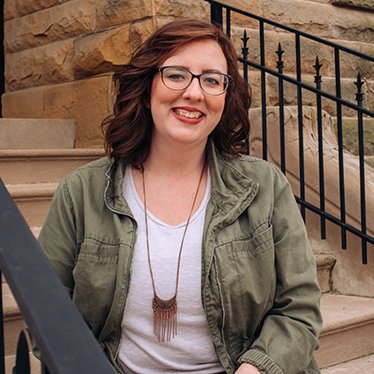 Ashley Kibiger