Justice School 5.24
The Justice School 5.24 was founded by the organization 27 Million International.
"LET JUSTICE ROLL DOWN LIKE WATERS, AND RIGHTEOUSNESS LIKE AN EVER-FLOWING STREAM" – AMOS 5:24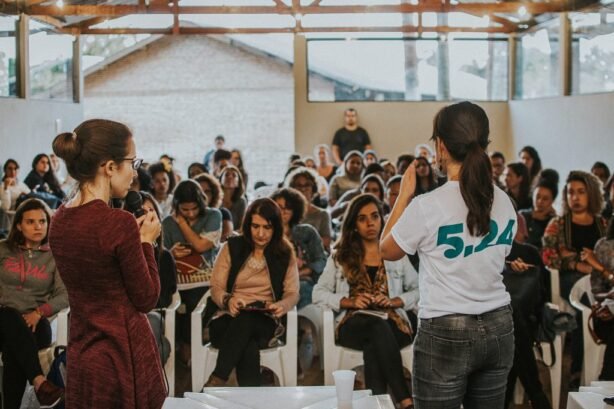 Why 27 Million?
Slavery is not a thing of the past. It is a modern phenomenon that is happening right now.
All around us, our fellow human beings are being exploited. Through this exploitation, their dignity and basic human rights to live freely are being stripped away. With a desire to change this status quo, we stand alongside grassroots organizations around the world who are on the front lines in the battle to end slavery. We offer support and training to these organizations, while also creating projects and opportunities so that everyone can make a stand in solidarity, side-by-side with modern-day slaves. Together, we hope that we will see freedom for all in our lifetime.
Our story:
When Benny and Janice Yu, the founders of 27 Million International, started fighting human trafficking, they wanted something like School of Justice 5.24, but it didn't exist yet. Years later, their desire to support and equip others working on the front lines led to the first iteration of School of Justice 5.24.
This first class was a three-week face-to-face course that took place in Brazil in 2018, followed by the second class in Mexico in 2019. In 2020, following the global pandemic, the first online iteration of School of Justice 524 took place over four weeks in Portuguese, Spanish and English.
During these first iterations of School for Justice 5.24, we realized that three weeks was not enough time to learn about justice and anti-trafficking work in all its different facets. In response to this realization, we decided to extend the class duration to better accommodate our students and their learning processes. We now have a residential school as well as an online school.
We have expanded the course duration from four weeks to three online programs of 6 weeks each Online.
Online Course Overview:
The online Justice School 5.24 was 27Million's answer to the pandemic and it has grown in leaps and bounds over the years. We started with just the fundamentals, but over time we added more content that could be applied by both individuals that were new to the anti-trafficking fight and seasoned veterans that were already addressing various social ills in their own social contexts and organizations.
Today, our online school is divided into three, six week courses. Each course costs $200 US and they all include pre-recorded lectures that are available to view at your leisure along with weekly live classes hosted by the instructors to facilitate further engagement with the content. We also have an option available that bundles all three classes for $500 US.
Join us this year as School of Justice 5.24 continues to grow and expand!
ONLINE COURSE:
1. Fundamentals of Kingdom Justice 2023: February 13 – March 24th 2023
Fundamentals of Kingdom Justice is square one for anyone who has interest or wants that initial jump start to find more ways to be educated and involved in Kingdom Justice work (including but not limited to anti-trafficking). Kingdom Justice is motivated and driven by us partnering with God in bringing His Justice to earth. In this class, Benny Yu, Gene Binder, Leticia Stables, and Mike Bartel lay the foundation for how we address social ills in our respective social contexts. Topics include the two streams and holistic model, prevention, intervention, restoration, partnership, prophetic voice, social transformation, ambassadors of reconciliation, facets of freedom, a storyline worldview, a Hebraic foundation, a Kingdom Mindset, and MORE. Registration is open NOW until February 6th! 
2. Introduction to Inner Healing 2023: April 17th – May 26th 2023
In Introduction to Inner Healing, Janice Yu gives a comprehensive look at inner healing, its applications, along with a live demonstration of how to administer an inner healing session. She covers topics including: Identity, Authority, Understanding God's Voice, Forgiveness, Perception of God, Generational Sin, Curses and the Occult, Spiritual Cleansing, Soul Ties, Protocol/Etiquette of Prayer, Healing of Memories, Victimology, Traumatology, Sexual Abuse, Toxic Shame, Prophesy, and more! This class is perfect for anyone who wants to learn more about Inner Healing and its applications within their organization. Inner healing is critical to Kingdom Justice work, and we highly recommend that all individuals who want to apply Justice School principles to their organizations ALSO take this course as it assists beneficiaries, along with members of the organizations that serve them.
Below is an introduction video that will let you know a little more about the heart behind Inner Healing:
3. Team Applications of Kingdom Justice 2023: September 4th – October 13th 2023
In Team Applications of Kingdom Justice, we take the basic principles established in Fundamentals and we expound on them in a team context. Benny Yu, Janice Yu, Joshua Harder, Landen Dorsch, and Terry Ladow all join forces to comprehensively demonstrate how to build and cultivate a healthy team that is able to cohesively address social ills in any social context. From self-care and the management of personalities, to identity, team culture and healthy leadership, the teaching team leaves no stone unturned as they prepare students for the application of Kingdom Justice in their respective teams. If you already work in an organization fighting for Justice or are about to start some form of movement or organization the insights of this program will help you build something that outlasts you. 
While all of the content is a treasure trove of applicable information, we recommend the Fundamentals of Kingdom Justice class for anyone who might be new to the topic or who just wants a birds eye view of Kingdom Justice work. 
RESIDENCY PROGRAM (June 5th to July 29th 2023)
The Residency Program is 27Million's comprehensive approach to training the next generation of freedom fighters with both curriculum and practical hands-on experience. 
This program combines the content that is covered in all three tracks of our Online Program and combines this knowledge with practical hands-on experience in the projects of El Pozo De Vida. There are roughly three weeks of curriculum combined with five weeks of practicum that span the areas of prevention, intervention, and restoration. Students will learn all about the Fundamentals of Kingdom Justice, Inner Healing, and Team Applications of Kingdom Justice from live speakers at the El Pozo De Vida office, while also volunteering and working alongside the project leaders in all of the projects. 
Who is the Residency Program for?:
The Residency Program is perfect for those who have a desire to not only learn about Kingdom Justice, but also wish to apply these principles in the real world. We intentionally scheduled the school in the summer to provide old and young alike, the opportunity to leave their own social contexts in order to learn about Kingdom Justice and to see what these applications look like on the day to day. Students will work side by side with individuals and teams that have decided to make their life's work one of serving those in marginalized communities. 
The course is designed for those who desire to find ways to address social ills in their social contexts with a Kingdom mindset. All of the content is tailored to be applicable in any organization, and one portion of the curriculum is specifically tailored to those who are working in teams or organizations. 
If you have looked at the world and believe that we must be doing more to change the status quo, then this class is definitely for you! Our team is full of misfits and individuals who were tired of seeing injustice in the world around us and we ended up here, learning how to partner with God in bringing His Justice to earth by receiving healing ourselves first.
Location:
El Pozo De Vida is located in the south of the city while its projects span the full length of the city. Affordable and easily accessible public transportation is also available to students who desire to explore the city on their time off. A relatively quick metrobus ride from the office or usage of Uber or taxi allows students to access: Roma, Polanco, The Anthropology Museum, Bellas Artes, Zocalo, Xochimilco and more iconic city locations.
Mexico City is a thriving urban city, and it provides the perfect backdrop to the content that is covered. The culture is beautiful and different in many ways and this uniqueness aids students in fully engaging and growing in a different social context. 
Scheduling and Structure:
The school is Monday through Friday mornings and afternoons with occasional activities during some evenings and weekends. During your time here, you will volunteer at migration centers, the safe house, the transition house, the community center in La Merced, Block Parties, and more!
The first three weeks of the course will be curriculum-filled with lectures and content along with Q&As with the speakers. The last five weeks will be composed of hands-on volunteering with the projects.If you want to know more about some of the projects, check out the El Pozo de Vida website: https://www.elpozodevida.org.mx/
Mentorship & Community:
Mentors will walk alongside the students to aid them in processing the content while also formulating a personalized action plan specific to their context. Communal Breakfast and Lunch meals along with lodging will be included in the course cost. Optional worship and prayer nights as well as inner healing sessions will be available to students. The extensive network that EPDV has is also available to students during their tenure at the school.
Topics include:
Human trafficking

Holistic model 

Practical prevention, intervention strategies

Aftercare models and methodologies

Networking and forming partnerships
Conflict resolution and communication
Self-care
Team-care
Leadership 
Missional living
Justice and revival
Biblical and spiritual roots of human trafficking
Kingdom culture

Theology of suffering and Biblical foundations for freedom

Prophetic inner healing model

Identity and authority

Victimology and traumatology
And so much more!
Learn from Benny and Janice Yu (founders of 27 Million International and El Pozo de Vida), Terry LaDow (founder of Finding Freedom International) and other several other speakers! 
Dates:
June 5th – July 29th 2023 (Residency school)

February 13th – March 24th 2023 (Online – Fundamentals of Kingdom Justice)
April 17th – May 26th 2023 (Online – Introduction to Inner Healing)
September 4th – October 13th 2023 (Online – Team Applications of Kingdom Justice
Cost:
$30 (US Dollars) Subscription fee
$1500 (US Dollars) Residential school tuition
$200 (US Dollars) Each online Track or
$500 (US Dollars) All online program. 
Half of the payment has to be payed before the school starts while the other half can be payed halfway during the school. Scholarships might be available. If you are interested contact us via social media or email (justiceschool524@27million.com)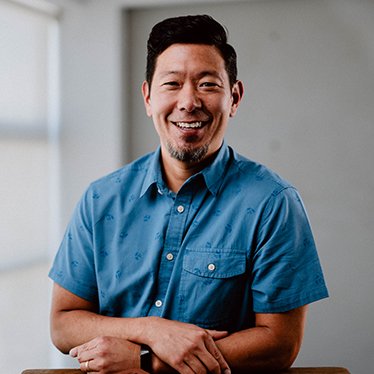 Benny Yu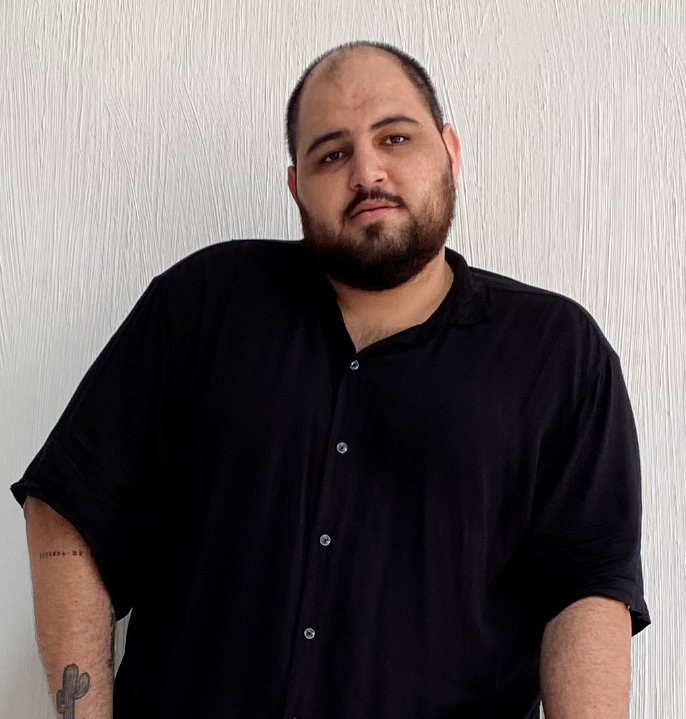 Vincius Nepomuceno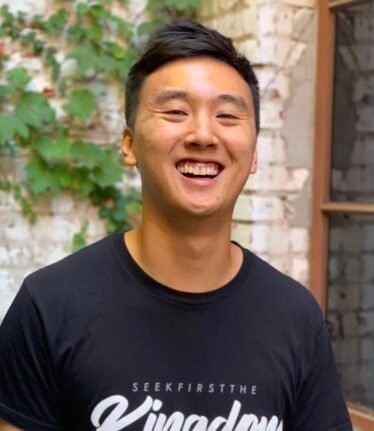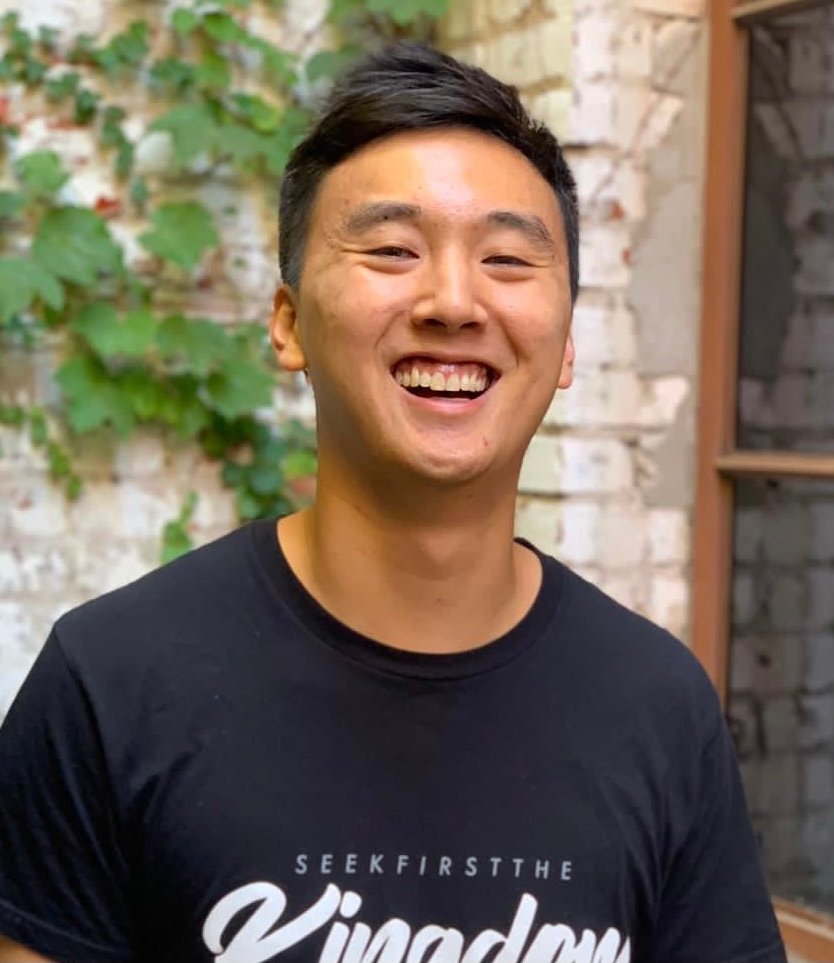 Paul Ho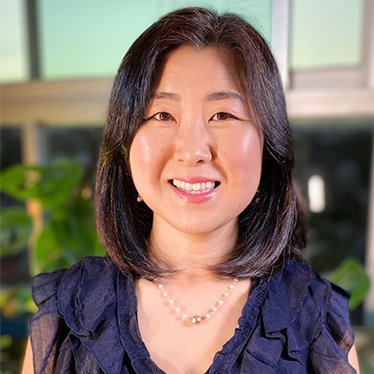 Janice Yu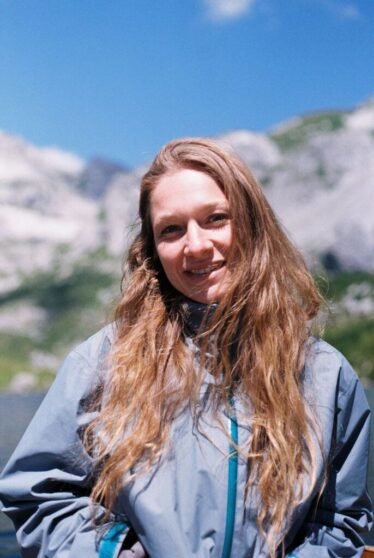 Elisa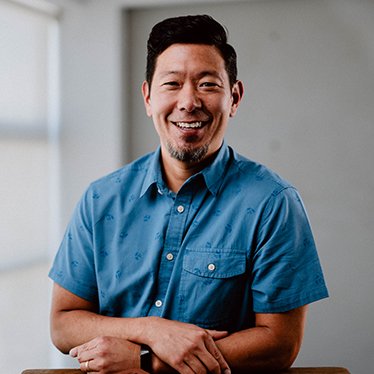 Benny Yu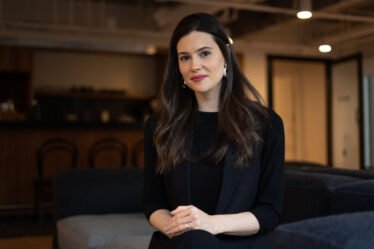 Leticia Stables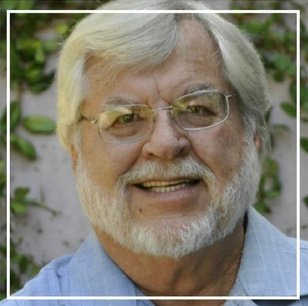 Terry LaDow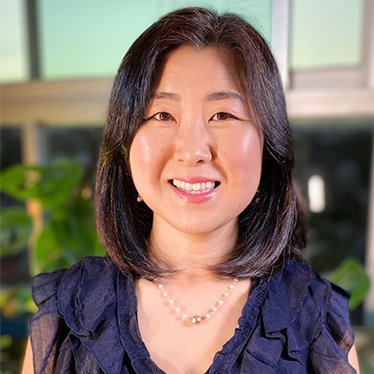 Janice Yu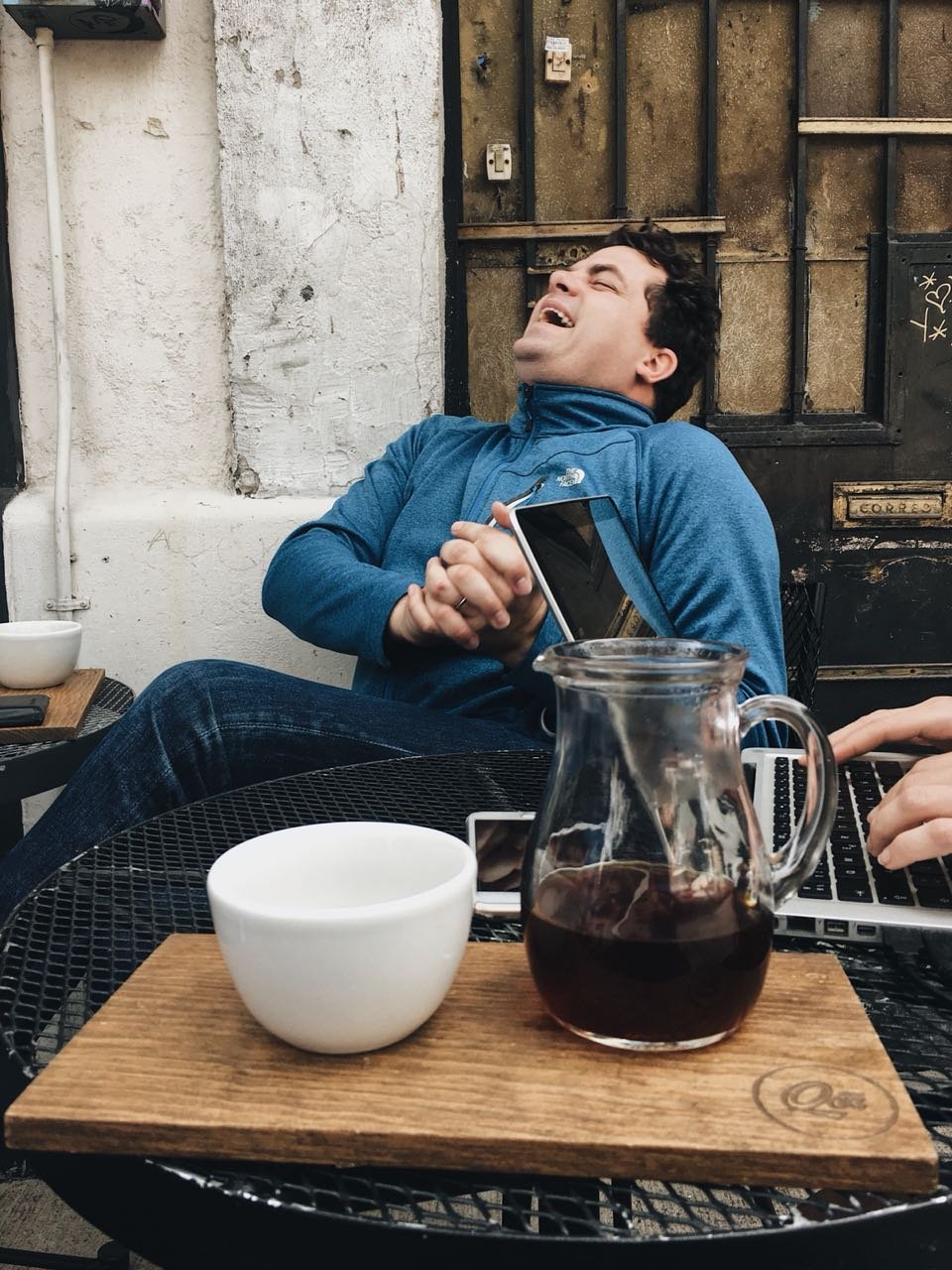 Josh Harder